Top 5 Men's Halloween 2016 Costumes
As you know on Cool Costumes, I try to add the coolest costumes so you can see some original outfits. With that in mind, that means you're not going to see all the very common and big franchise names in my favorites (though this can happen).
Over the last years I've added some awesome outfits (that I still love) but I can't add those again in this 2016 list. My only choice will thus be among the 2016 releases that I posted this month.
Please not that these are the Top 5 Men's Halloween Costumes on Cool Costumes, so only my favorites, no particular order.
Here you go:
Mad House Ringmaster
Captain Blackbeard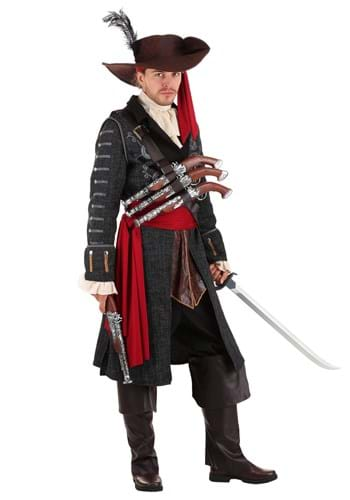 Slipknot Jumpsuit
Voodoo Dude Costume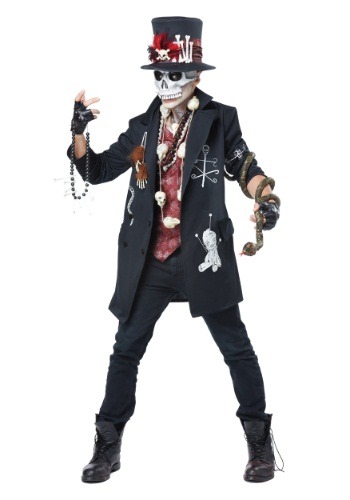 Burlap Voodoo Doll